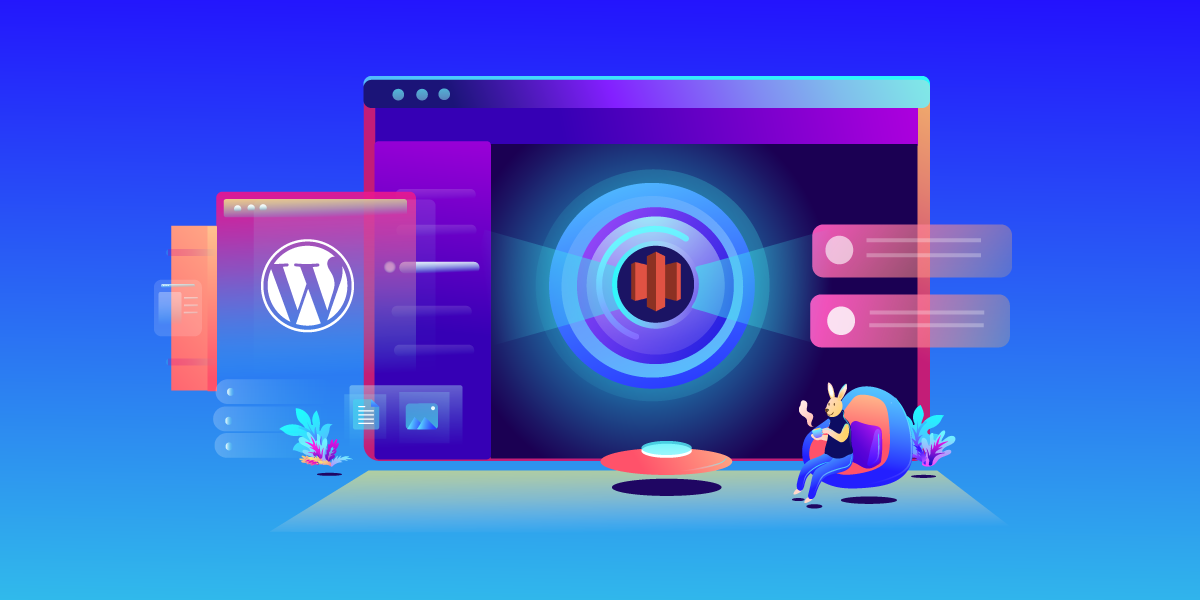 ServMask launches first WordPress AWS Glacier backup and migration solution
The Glacier Extension brings secure, durable, low-cost cloud storage to millions of WordPress users
LEWES, DE. – November 7th, 2018 – ServMask Inc, the creator of the All-in-One WP Migration plugin, today announced the launch of the world's first WordPress Amazon Web Services Glacier backup and migration solution, the Glacier Extension. The Glacier Extension brings secure, durable, and extremely low-cost storage to WordPress' tens of millions of users across the globe.
The Glacier Extension is priced at $129 and builds upon all the innovations that the All-in-One WP Migration has come to be known for, especially ease of use. With the Glacier Extension, bloggers, creative professionals, design agencies, and enterprises can bring their operations to the cloud with just a few simple clicks thanks to the automation of setup and management tasks. User interface is clear, simple, and the entire setup is completed with a single click of the mouse in 30 seconds or less.
"It's incredibly difficult to pick a cloud storage service these days," said Yani Iliev, CEO of ServMask. "There's a seemingly endless line of new solutions coming to market on a monthly basis, most of which are quite complicated to use. Our team is not only focused on the most reliable, secure, and lowest-cost storage services but also solutions that are easily implemented by the average WordPress user. The Glacier Extension delivers on our commitment of simplicity together with unbeatable pricing."
Managing WordPress backups can be extremely difficult and time-consuming. Most backup and migration products require execution of complicated tasks, a large deterrent for novice users and even for some seasoned professionals. As the cloud becomes the solution of choice across the web, 75 million-plus WordPress users will seek the tools they need to integrate.
About ServMask, Inc
ServMask, Inc makes backup and migration products for WordPress that provide unprecedented ease of use, data protection, and support. Based on the open-source (GPL v3) All-in-One WP Migration plugin, ServMask, delivers the best backup and migration experience ever to tens of thousands of consumers, professionals, and businesses. For more information, visit https://servmask.com

ServMask, All-in-One WP Migration, ServMask and All-in-One WP Migration logos are trademarks of ServMask, Inc., which may be registered in some jurisdictions. All other trademarks used belong to their respective owners.